Giedrė Bagdonienė, cleanliness expert at Grite and effective cleaning consultant notes that if we find that it is becoming more and more difficult to clean our home every day, that we need more and more time and efforts to find something, it is high time for a major clean.
She says that major cleaning should be planned twice a year. At that time everything in the home should be reviewed. The best time for this is when the seasons are changing – in autumn and in spring.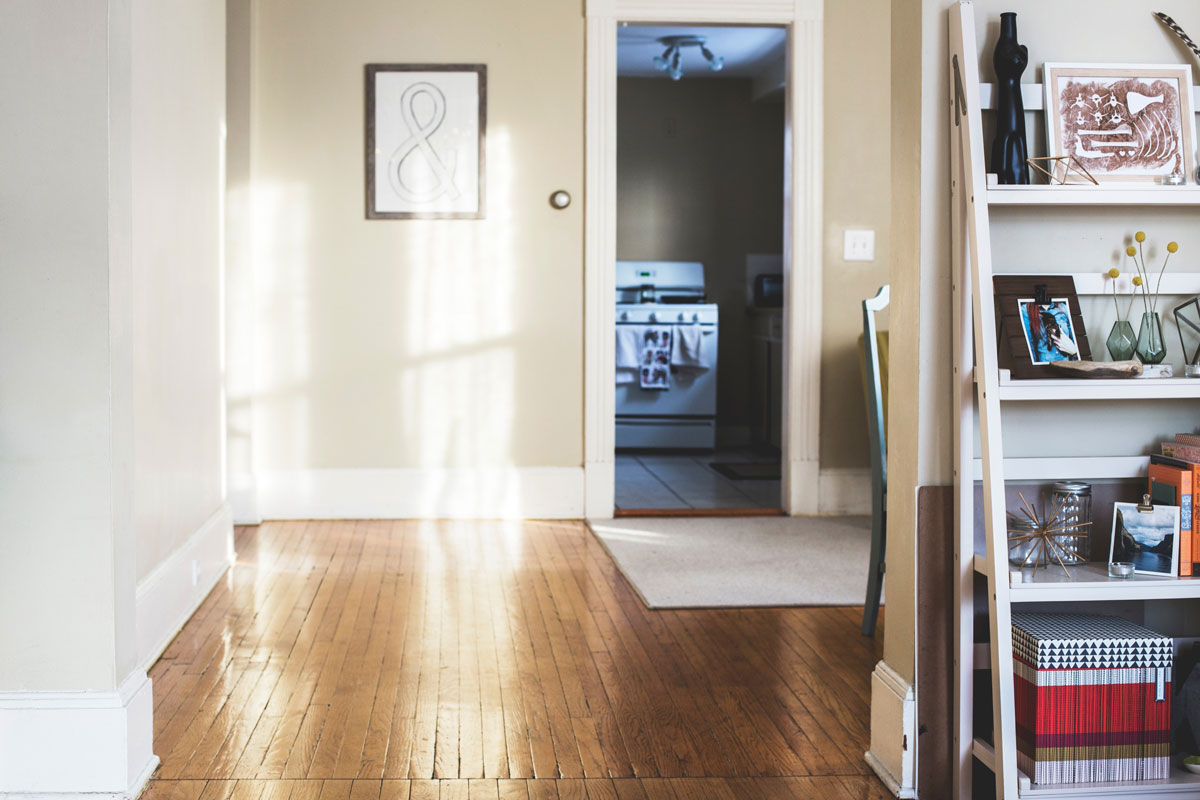 Where to start?
Follow the proverb "Eat a live frog first thing in the morning" and thus plan the most difficult tasks for the beginning of the day. Then it will be much easier to finish the rest. The most difficult jobs that take the most time in the housekeeping world are jobs related not only to cleaning, but also to sorting things.
"We get emotionally attached to things and it is difficult to remove them. On the other hand, life in the "castle" of unnecessary things creates not only a physical, but also a psychological burden. We feel over-tired, apathetic, lazy because of the abundance of things; we just want to sit and not to do anything," – says Ms Bagdonienė.
Thus, the major cleaning should first of all be directed to those areas, rooms, wardrobes and shelves that are most overloaded with things – where you don't know, how much or what you have. Almost every home has a "black box" or drawer, into which items that do not belong anywhere else go.
You can pack things of personal value, such as childhood treasures, inherited, old, but still loved clothes or other items that are not used much into vacuum bags, put them into the space-saving boxes and label them like you would documents in an archive. They will look tidy and they will be easy to find when needed.
Ms Bagdonienė advises either throwing away other unnecessary, unused items that bring no joy, donating them to charity or selling them. A list of places where you can bring items you no longer need is available at http://www.mesvalom.lt/tvarkau-atsakingai/
"If you can't decide what to keep or what to throw away, ask a close friend to help – as an outsider they will be more objective about an item's quality and condition and be better able to advise you what to do," – adds the specialist, who shares her advice on how to bring peace back to home in the book Confession of an Order Maniac.
Daily rules
If you remove many of the items that are unnecessary and sort the things that you are not using every day, you will find that you have more space and your home is much more pleasant to live in.
"If you stay on top of things every day, you will not need to do a major clean so often. All you need to do is to turn several actions into a regular habit", – says the Grite cleanliness expert.
Start your daily housekeeping by putting everything where it belongs and then proceed to dusting and vacuuming.
Reduce the number of possessions you have. Think about what you have, what its purpose is or whether you are going to use it again, then throw that item out or give it to someone, as you do not need it. Allow yourself to only keep the things that you need, use and like a lot.
Find a permanent home for items in closed home areas (cabinets, drawers, boxes).
Remove things from the surfaces (tables, counter tops, floors). If you can keep control of the surfaces, your home will look tidy and spacious and you will only need a few minutes to clean them.
Learn to put everything in order quickly and effectively. Set an exact time to carry out all the tasks, and do not exceed it. We recommend no more than 15 minutes for daily cleaning.